reconsider!
EULENGASSE zu Gast in Galeria e Arteve Gjilan, Kosovo
Exhibition by members and friends @ Municipal Gallery Gjilan (Kosovo)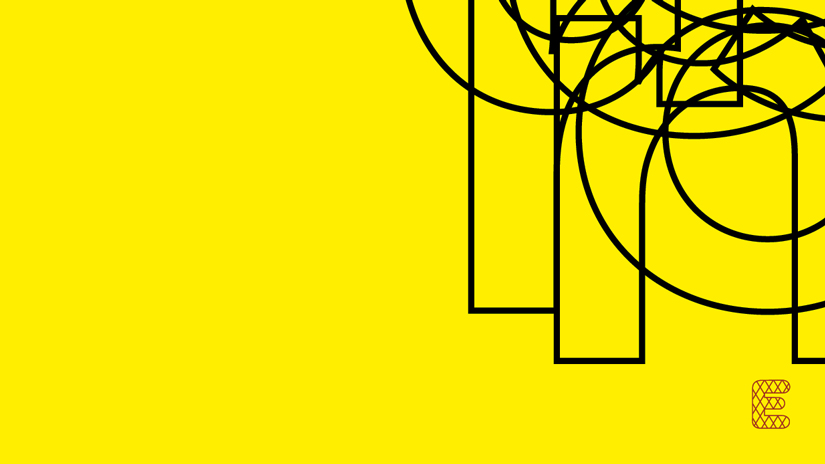 Vernissage Fr. 05. MAI – 19 h
Datum:
05.05.2023
– 25.05.2023
Galeria e Arteve Gjilan
Aspekte, Rezensionen und Meinungen freier Autor*innen
05.05.2023 – 25.05.2023
reconsider!
EULENGASSE zu Gast in Galeria e Arteve Gjilan, Kosovo
Veranstaltungsort
Galeria e Arteve Gjilan
Bulevardi i Pavarsise, nn, Gjilan, Republic of Kosovo
Organisation
Ausstellungsraum EULENGASSE + Municipal Gallery Gjilan
Webseite
www.eulengasse.de
Verantwortlich
Andrea Interschick, Lilo Mangelsdorff, Florian Adolph, Paul Hirsch, Daniel Scheffel
WEITERE INFOS
Vernissage Fr. 05. MAI – 19 h
Society is changing continuously. This is favored by technical, medical, social and media developments. This is how differentiations of societies take place, this is how progress is made possible – and this is also how negative developments occur on all levels of society. The English verb »to reconsider« opens up possibilities to deal with challenges through a conscious and appropriate attitude. Whether change happens slowly or through abrupt events such as waves of disease, environmental catastrophes or war, one thing remains constant: the task of every person to take responsibility and help shape society. In view of current social events and realities, »reconsider!« can be called the imperative of the hour: »reconsider!« stands for the necessary critical view of both oneself and society/ies in order to react flexibly and constructively, or ideally to act, but in any case to help shape it – reflectively, responsibly, with foresight.
The exhibition »reconsider!« brings together 15 artists from six different countries. Each artwork relates to the theme in its own unique way. On the one hand, the artists examine the term »reconsider« itself; on the other hand, they approach the topic from the perspective of single individuals as well as from the perspective of social and ecological dynamics. Contemporary and historical references, functional equivalents and allegorical positions as well as theoretical considerations are addressed. The diversity of the exhibits as well as their interrelationships open up a wide range of possible spaces for thought – each visitor is invited to enter these spaces for him- or herself, to shape them, and to carry impulses out into society.
With works by: Florian Adolph, Jo Albert, Elke Bergerin, Vládmir Combre de Sena, Harald Etzemüller, Paul Hirsch, Andrea Interschick, Gözde Ju, Lilo Mangelsdorff, Sali Musliu, Pelusa Petzel, Christiane Rath, Darko Ristevski, Daniel Scheffel, Thomas Schneider